Monica zetterlund chicken feathers - Products Archive - Cherry Red Records
Selected from The Cramps' gargantuan record collection, radio shows and interviews over the years, it's a hi-octane romp through the best in obscure and "magnificent" wax from the greatest period of American music.
A double CD inspired by Lux And Ivy's record collection, a veritable stash of cool and super groovy sounds. Featuring 60 super strange songs originally released on ...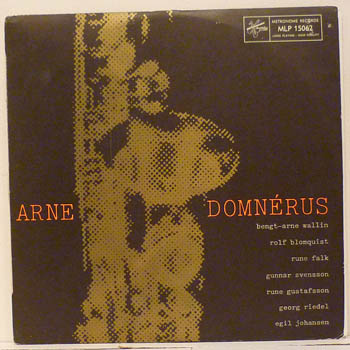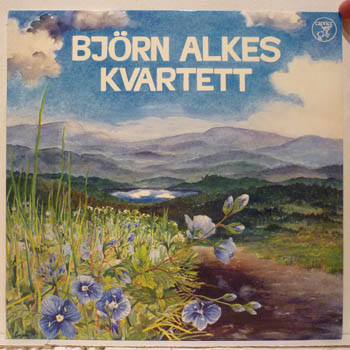 ul.hikam.info