Nuclear death welcome to the minds of the morbid - Nuclear Weapons Are a Fact of Death, Not Life - Truthdig.
The world is in urgent need of truth and reconciliation over the existential threat of development of and use of nuclear weapons.
In early September, North Korea conducted its most powerful nuclear test there, detonating a nuclear device under a mountain. Experts have said it was a hydrogen bomb about 10 times as powerful as the first atomic bombs dropped on Japan at the close of World War II.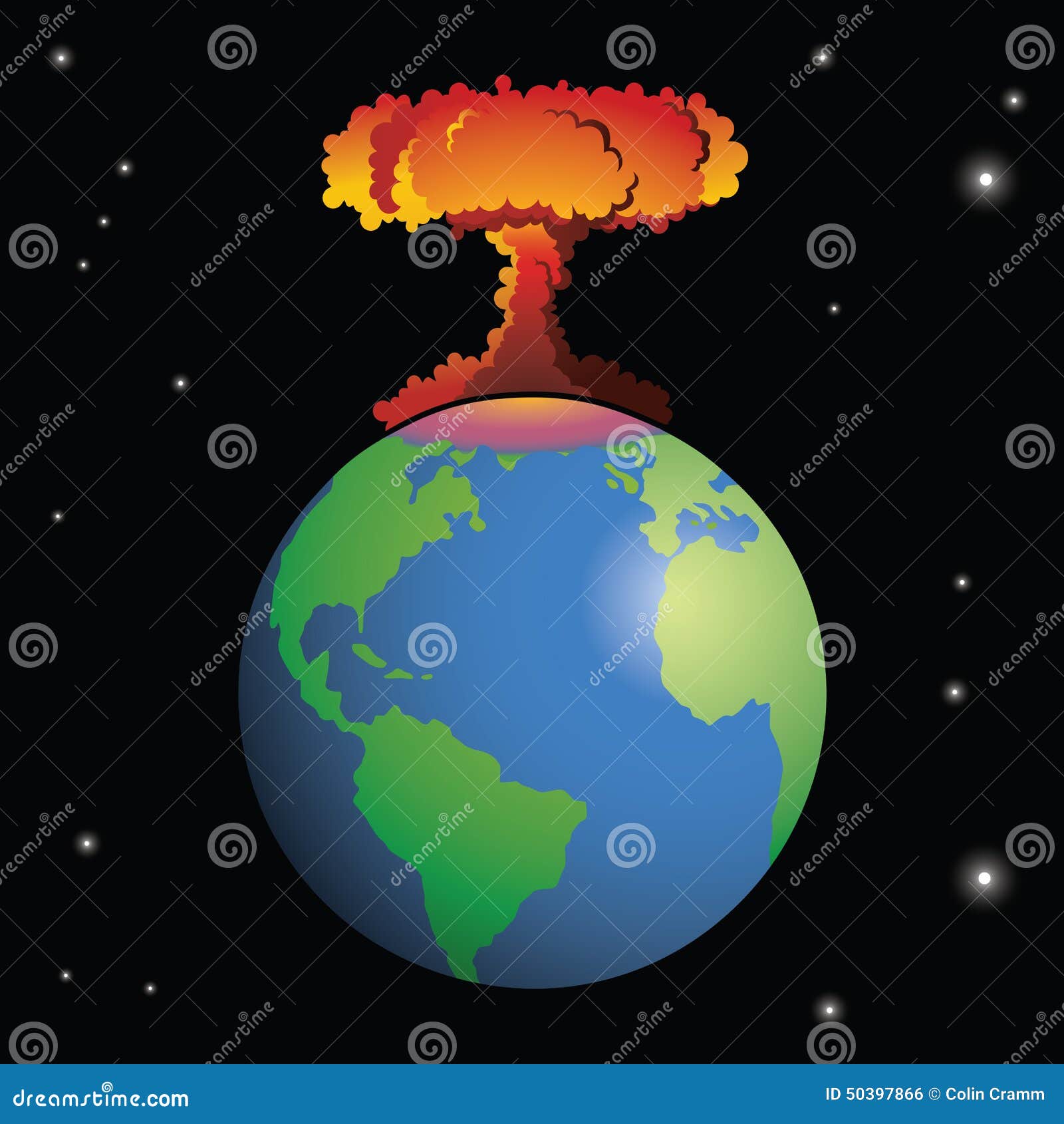 ml.hikam.info