Ths the horne section lady shine shine on - T.H.S. The Horne Section* - Lady Shine (Shine On) (Vinyl.
Mischievous melody makers The Horne Section take their chaotic show back on tour from the 8th September to 30th May 2018, a typically unpredictable run which includes a welcome return of their Soho Theatre residency in London.
This year the show was moved to August after there had been some concern previously expressed about the show being scheduled too close to Philadelphia when it was held in the fall. I think it was good idea to move it, but I don't know if that change helped with attendance. It still seems like a quiet show to me, which is nice for buyers and not so much for vendors. I missed a few artisans who did not come this year and while I understand the reasons why the Show Committee allots tables to a few dealers who sell Bespaq and other affordable commercial furniture, it disappoints me that the show's dealer list is no longer restricted to true artisans the way it was years ago. I attended the show in the 1980's when it was so popular among exhibitors that they had to institute a rotation schedule and I wish that were the case today.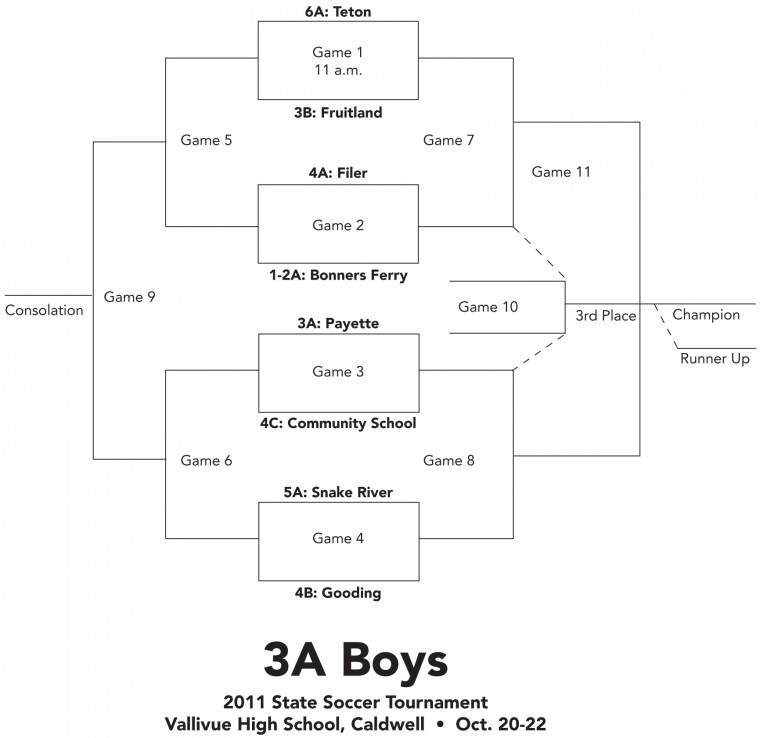 hs.hikam.info